Meet Casper's Pediatric Dentist
Dr. Ryne S. Paulson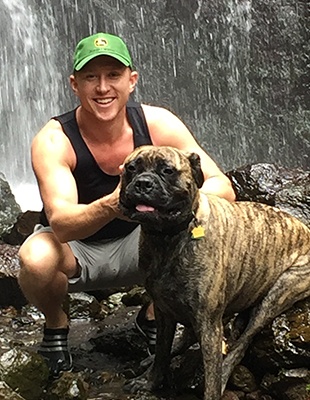 Dr. Ryne was born in Little Rock, AR but calls Casper his home. He has been practicing dentistry for five years. He achieved his undergraduate Biology degree from the University of Wyoming while also playing golf for the Cowboys. He earned his doctorate of dental surgery from Creighton University in Omaha, NE. After dental school, Dr. Ryne gained much "aloha" serving a two-year residency working on "keiki" throughout the islands of Hawaii.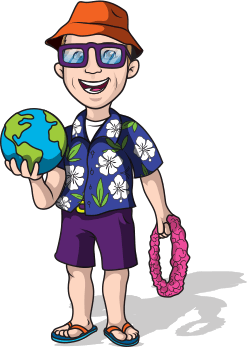 His favorite part of the job is the challenge and hilarity of trying to get kids to do something they don't want to do! Working with kids definitely keeps his sense of humor sharp.
Dr. Ryne has a six-year-old Bull Mastiff named Boudreaux. In his free time, he enjoys playing golf, slalom skiing, boating on Alcova Lake, walking his dog, and spending time in Wyoming's great outdoors with his family. Dr. Ryne just recently started mastering the art of balloon animals (see picture). Interestingly, Dr. Ryne just so happens to be ambidextrous!