Pediatric Orthodontics
for Casper Kids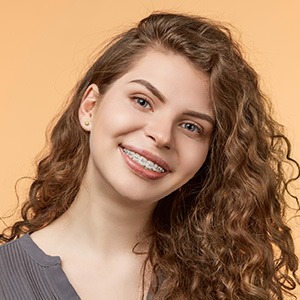 The alignment of your child's teeth and bite are essential to them having an attractive, functional smile that always fills them with confidence. Using a combination of interceptive and comprehensive orthodontics, we'll be able to get beautiful results with the least amount of treatment.
Interceptive Orthodontics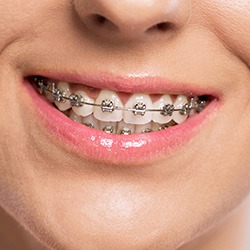 CCDC specializes in the early treatment of orthodontic problems that can assist the growth of your child's face, correct common bite problems, alleviate dental crowding, and possibly prevent the need for full orthodontics. With these treatments, we're often able to prevent small issues from becoming big ones or circumvent them altogether. Please see the list of appliances the Paulsons are trained and experienced in using to ensure your child's best smile.
Learn More About Interceptive Orthodontics
Comprehensive Orthodontics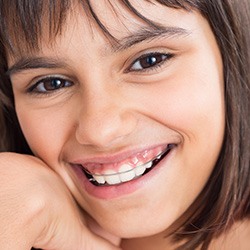 We also provide limited and full orthodontic treatment with braces. As pediatric dentists we are closely watching the growth and development of your child's face and will suggest the best possible time for orthodontic intervention to minimize the time required in braces help create your child's most beautiful smile.
Orthodontic Appliances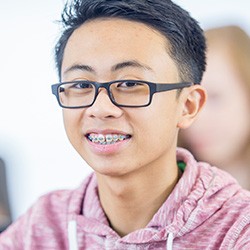 The Paulsons are able to use a wide variety of orthodontic appliances that can guide the development of the dental arch as well as correct specific bite problems such as an overbite, underbite, or cross-bite. Certain appliances can also be used to correct habits (such as thumb sucking) that can negatively impact a child's oral development. These may be used in conjunction with other orthodontic treatments or on their own to correct specific issues.