Comprehensive Orthodontics – Casper, WY
Start-to-Finish Smile Alignment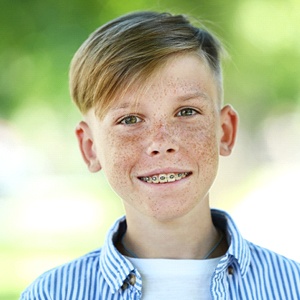 Our dental team is all about providing whatever services your child may need, whether it is simple preventive care or more advanced procedures, including comprehensive orthodontics in Casper, WY. If you suspect that your child needs braces, contact us to schedule a consultation. One of the Drs. Paulson will thoroughly examine their mouth, take some X-rays, and design an appropriate treatment plan. Your child may be a candidate for comprehensive orthodontics, which corrects teeth and bite alignment problems in a single stage.
What Is Comprehensive Orthodontic Treatment?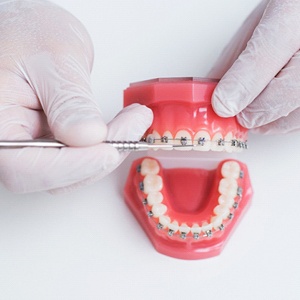 Comprehensive orthodontic treatment is essentially what most people think of when anyone mentions braces in Casper. The treatment involves a single stage (rather than two stages, such as is the case with Phase I and Phase II orthodontics), and it aims to correct all bite and dental alignment problems. It doesn't focus on guiding the development of a child's face or jaw. Rather, it aims to help older children and teenagers who already have most (or all) of their permanent teeth.
How the Process Works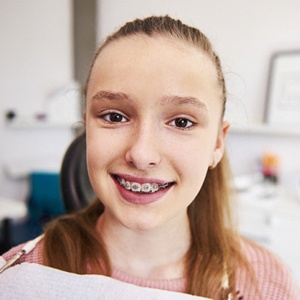 If we determine that comprehensive orthodontics in Casper are right for your child, we will attach brackets to their teeth. A wire will connect the brackets and apply the right amount of pressure to move the teeth into their proper positions. Some patients require additional attachments (for example, rubber bands) to make the treatment a success.
Throughout the treatment period, you must bring your child to us for periodic checkup appointments. We'll check on the progress of the teeth, address any questions or concerns you may have, and slightly tighten your child's braces.
What to Expect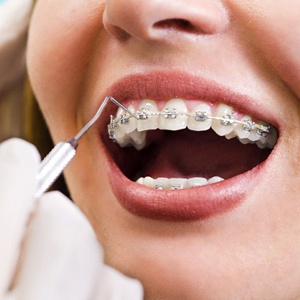 Here are some notes on what to expect during and after your child's orthodontic treatment:
In rare cases, we must extract a few teeth in order to alleviate overcrowding and make room for the braces.
Your child may need some gentle reminders to stick to thorough oral hygiene habits while they are wearing braces.
If your child complains of discomfort, mild over the counter pain relievers may help.
The total treatment time may span a few years. After we remove the braces, your child will need to wear a retainer in order to prevent their teeth from drifting back out of place.
Benefits of Comprehensive Orthodontic Treatment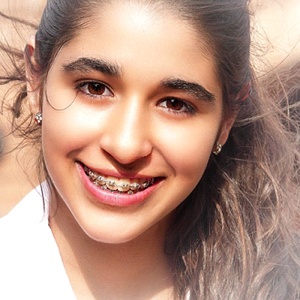 Comprehensive orthodontic treatment will benefit your child in a number of ways. They will enjoy the confidence that comes with a well-aligned smile. They will also be at a reduced risk of suffering from many oral health problems down the road, such as premature wear and tear on the teeth and temporomandibular joint dysfunction (TMD).
Also, keep in mind that even if your child's dental alignment problems are fairly mild, it is still important that they receive treatment. Getting them braces now, rather than having them wait until adulthood, will make the treatment process easier because it is generally easier to move the teeth of younger individuals. Plus, while many dental insurance companies cover orthodontics for children, they are less likely to do so for adults.