Meet Dr. Paulson
Casper Children's Dental Clinic has been a part of this great community for over 30 years now, and Dr. Ryne Paulson is proud to be keeping it in the family. He specializes in treating growing smiles and shares a passion for making the dental experience as comfortable, inviting, and enjoyable as possible. The Paulsons cherish the trust placed in them by Casper's parents and can't wait to meet you and your family.
Meet Our Pediatric Dentist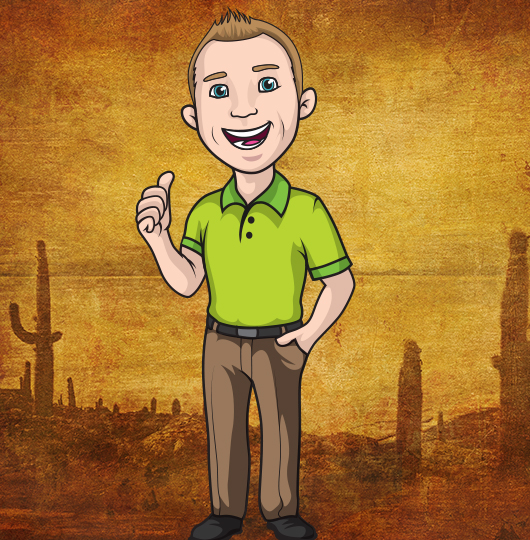 5-Star Reviews
Casper Children's Dental Clinic is amazing! Both my boys actually love going to the dentist and look forward to their appointments! The staff is super friendly, and the doctors are knowledgeable. I would definitely recommend them for anyone with children in need of a dentist!
Brittnee A. Casper, WY
My kids absolutely love going to the dentist now. After switching over to Dr. Paulson, my 6-month appointments were no longer a stress for us! Love the staff, especially Angie! Truly the only place to take your kids!
Kendall G. Gillette, WY
Dr. Ryne was great! We were referred to Casper Children's Dental Clinic after my son didn't want to get the work he needed done. After a visit to Dr. Ryne, he reassured him of the process and felt comfortable to sit there for the procedure. After our visit was complete, my son left happy! They have the right tools to assist when kids are made uncomfortable!
Makayla I. Riverton, WY
Read More Reviews
Our Blog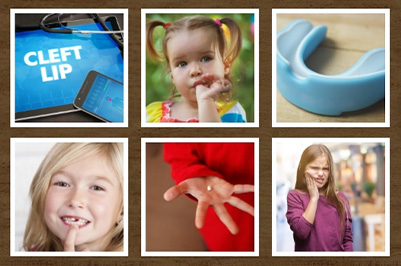 Learn About Our Blog
Our Featured Dental Services
Whether your loved one is ready for their very first checkup or in need of comprehensive orthodontic treatment, our team is ready to take them on a true Western adventure here at our pediatric dental office in Casper. Our comprehensive variety of dental treatments include various options for babies, toddlers, school-aged children, teenagers, and everyone who falls somewhere in between.
Meet the Dental Team
We're Moms, Too!
From the front desk to the treatment room, our team is always working hard to give your son or daughter more reasons to smile. Many of the friendly faces your family will see here are moms themselves who understand the unique challenges and needs of caring for children. We're experts at not only creating a safe and warm environment for quality pediatric dental treatment, but also comforting children thru anxiety-ridden trips to the dentist. Our kid-friendly staff can even make trips to the dentist an enjoyable experience your child will want to continue throughout the years.
Meet Our Caring Team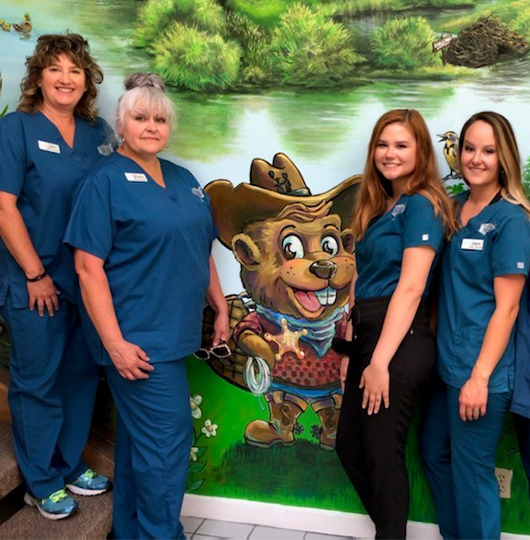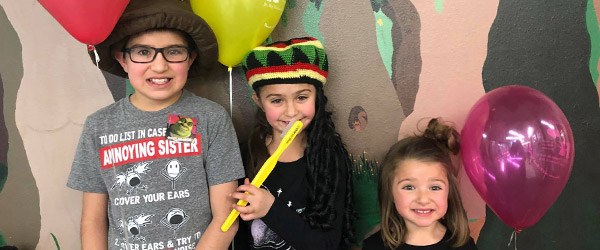 Dental Insurance & Medicaid Welcome
Parents have enough to worry about in their daily lives, which is why our dental office strives to make the process of paying for the cost of pediatric dental care as stress-free as possible. We're always happy to take your dental insurance or Medicaid coverage, and affordable payment plans through CareCredit are also available.
Explore Payment Options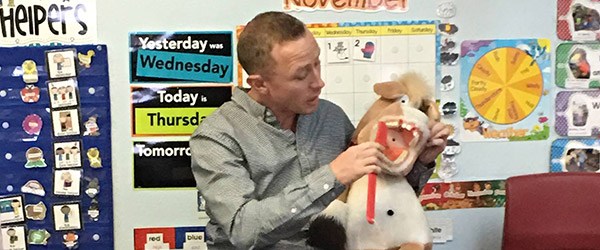 Community is Our Commitment
Casper is an amazing place to raise a family in, and our pediatric dentist and team members love supporting the neighborhood however we can. We visit public schools, participate in local events, donate to great causes, and much more!
Get Involved with Us