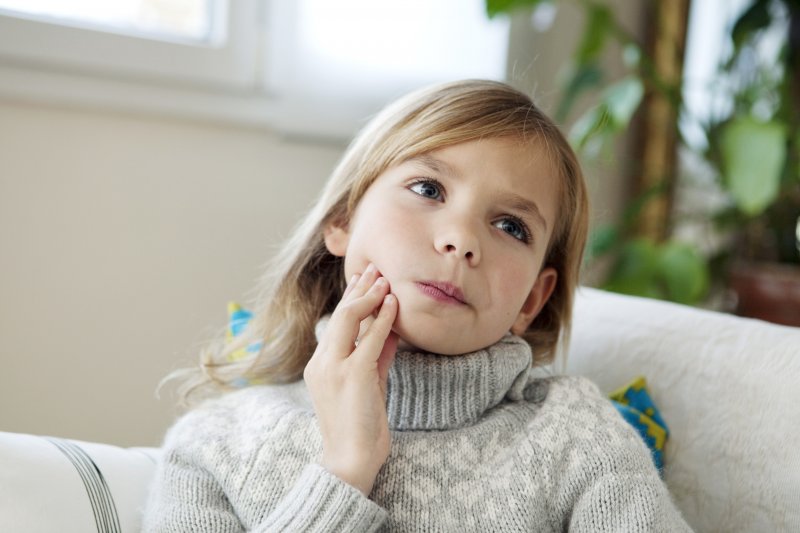 Are you ready for some shocking statistics? Nearly 28% of children between the ages of 2 and 5 develop at least one cavity. Plus, over 90% of Americans will have a minimum of one cavity by their 21st birthday. So, it's not surprising that tooth decay is one of the most prevalent conditions affecting children (second only to the common cold!). Fortunately, a children's dentist in Casper is sharing the common causes, effective prevention tactics, and how they can help.
The Leading Causes of Tooth Decay in Children
It's no secret that foods and beverages that are high in sugar can wreak havoc on your child's smile. However, soda and candy aren't the only culprits of cavities. Fruit juices, chips, and french fries are just a few other offenders. Plus, snacking between meals and a poor oral hygiene routine can play an equally important role in tooth decay. The good news is that it is largely preventable, which is why prevention is paramount!
4 Prevention Tactics to Protect Your Favorite Smile
From their first tooth to their last molar, your child's smile changes a lot throughout the years. And as a parent, one of your most important roles is ensuring their teeth and gums stay healthy through each phase of their life. Fortunately, you can use to below best practices to do just that:
Brush their teeth twice a day.
Make sure to floss as soon as they have two touching teeth.
Reserve soda, candy, and cookies for special occasions.
Schedule a routine exam and cleaning for them every six months.
How Their Dentist Can Help
By your child's first birthday (or when their first tooth emerges), they should begin visiting their dentist biannually. These routine visits will allow their dentist to catch small issues before they turn into large dental concerns and remove stubborn plaque and bacteria that cause cavities. Plus, regular appointments allow them to guide you through how to care for their smile step-by-step. That way, their teeth and gums stay in tip-top shape for years to come!
The cases of tooth decay in children are at an all-time high and show no sign of slowing down anytime soon. So, there is no time like the present to implement the below best practices to protect your favorite smile.
About the Practice
For over three generations, Casper Children's Dental Clinic has helped children of all ages achieve pristine oral health and strong, beautiful smiles. Every aspect of their office is designed to make your child feel excited about taking care of their teeth, which is why you'll see arcade games, silly mirrors, and the latest kids' movies (and a top-notch kid-friendly team, of course!). If your child is overdue for their routine visit or their teeth need some Halloween time TLC, visit their website or give them a call at 307-266-1997.